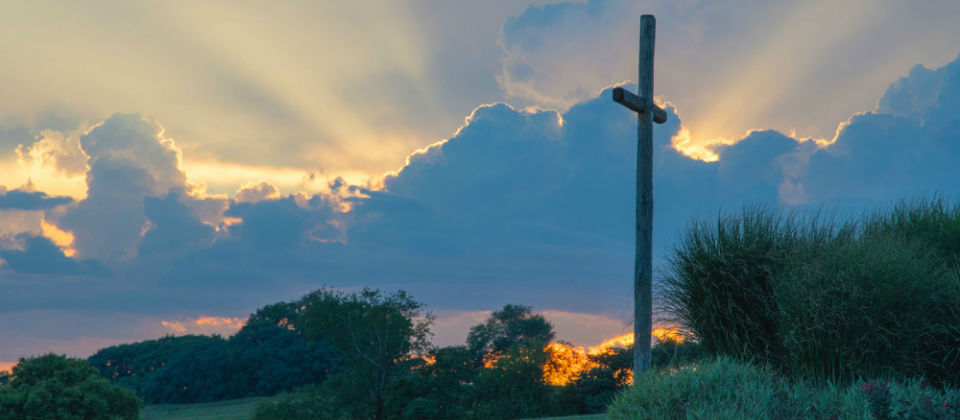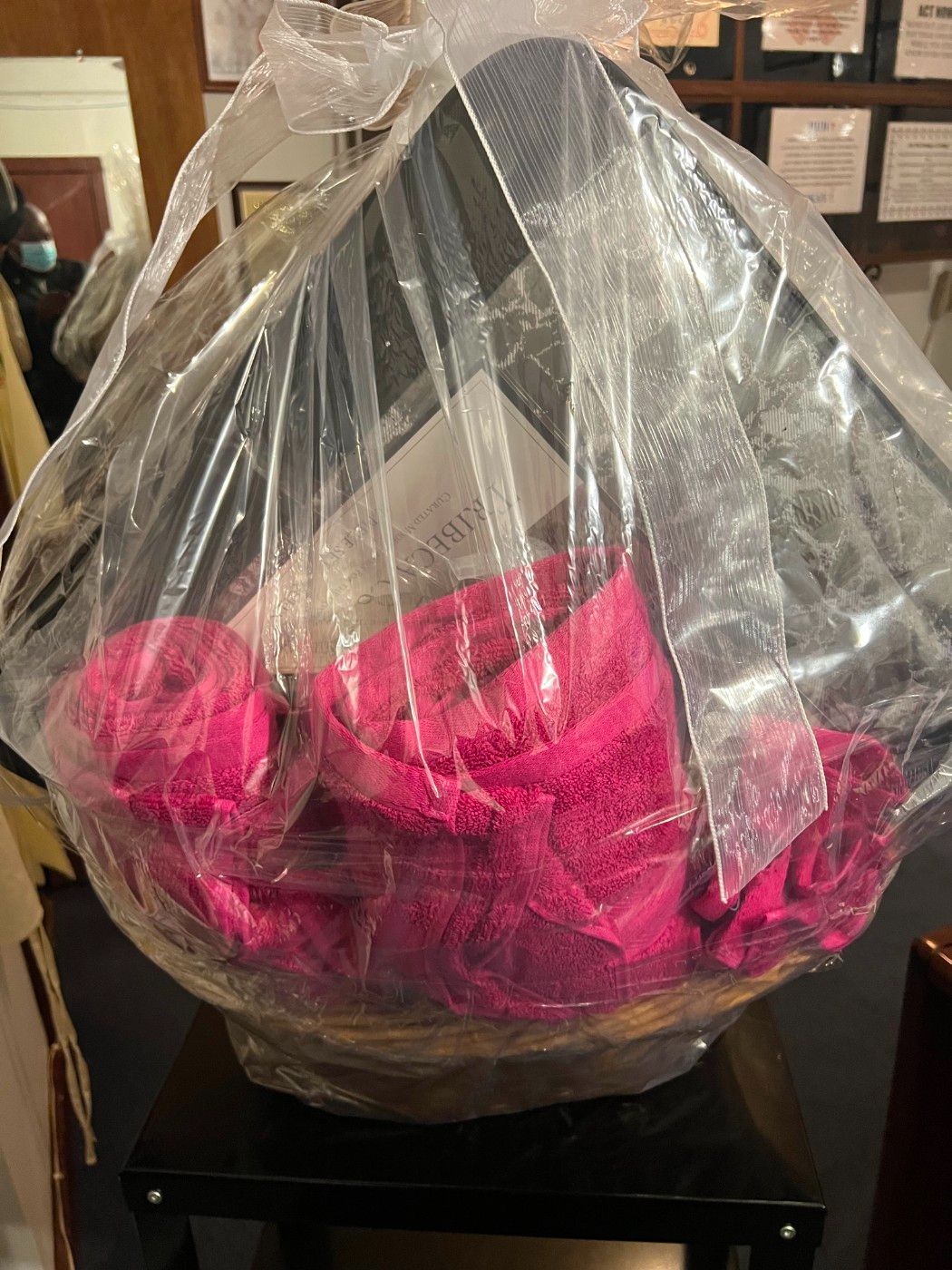 Hello, everyone, the picture above is the basket that will be raffled off to help the pastor support committee raise funds. There is comforter set bath towel set kitchen towel set and more goodies inside. please see sis. Desi Richards for the raffle tickets that will be available on March 12, 2023. we thank you in advance for your support. If you want to give a donation Faith M.B.C is available on GIVELIFY and you simply type in the church name.

NEWS PAGE UPDATED March 31, 2023
Let every soul be subject unto the higher powers. For there is no power but of God: the powers that be are ordained of God. Whosoever, therefore, resisteth the power, resisteth the ordinance of God: and they that resist shall receive to themselves damnation. (Romans 13:2)

MASK WEARING WILL BE IN PLACE AT OUR WORSHIP SERVICE.
If you are not in attendance, the services will still be posted here each Sunday evening.
"Whosoever will come after me, let him deny himself, and take up his cross, and follow me. For whosoever will save his life shall lose it; but whosoever shall lose his life for my sake and the gospel's, the same shall save it. For what shall it profit a man, if he shall gain the whole world, and lose his own soul? Or what shall a man give in exchange for his soul?" MARK 8:34-37
Thank you for your love and prayers, keep the faith, stay safe, Pray, pray, pray!
NEW CONFERENCE CALL PHONE NUMBERS
There will be two conference call phone numbers, one for Sunday school and one for Bible study. You will not need a pin number after the introduction you will be added to the call and when the study leader begins you will be asked to announce yourself. Please save these numbers to your phone under the names, Sunday School and Bible Study. The numbers are;
SUNDAY SCHOOL, 9:30 Each Sunday morning 9:30am: 1-719-300-3291
BIBLE STUDY Each Wednesday night 7:00pm: 1-385-330-6790