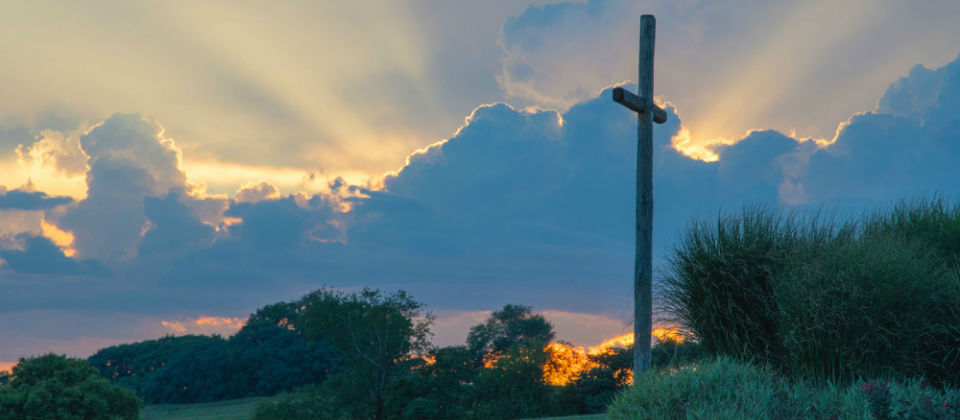 Let every soul be subject unto the higher powers. For there is no power but of God: the powers that be are ordained of God. Whosoever, therefore, resisteth the power, resisteth the ordinance of God: and they that resist shall receive to themselves damnation. (Romans 13:2)

Faith M.B. Church is suspending it's in house services and events until the threat of the coronavirus has ended. We are the church not the building and God will keep us.

We have been having conference call Sunday School at 9:30 am each Sunday and have recently added conference call Bible Study each Wednesday at 7:00 pm. We have a limited amount of spots for the calls, but if you are interested in joining us send an email to revted@usa.net and if we have openings you will receive the phone and pin numbers so you can join us. Please specify Sunday school or Bible study, or both.

Click on the link below to get the latest COVID-19 information from the CDC. The CDC numbers might not be as high as those reported by other sources but because it is almost impossible to get correct totals they are all reporting on the numbers they get.
https://www.cdc.gov/coronavirus/2019-ncov/cases-updates/cases-in-us.html
Current Covid-19 November numbers in Americas as of 11/14/20:
Cases: over 10.5 million
Deaths: over 243,000
Average new cases per day: 121,000
Average deaths per day: 1,100


90% of the new cases are being trasmitted between family members, because at some point masks are removed when eating meals or because of discomfort. This could cause a huge spike in infections during this Thanksgiving and Christmas holiday season. People seem to forget that there are a lot of people who are asymptomatic, they are carriers of the virus with no symptoms but can transmit the virus to others. So even if you are feeling fine, you could still pose a danger to your family. New studies are showing that asymptomatic people can become symptomatic and develop symptoms of the virus later on.
Unlike the guy that's claiming squatters rights in the White House says, no one is immune!
God has released us from the plague of Trumpism but we still have to deal with its residual effects, and understand that it will take America a while to recover completely. We need to pray for our nation even more in this transitional period.
Check out the News page for other articles concerning our present situation updated weekly.
Thank you for your love and prayers, keep the faith, stay safe, Pray, pray, pray!