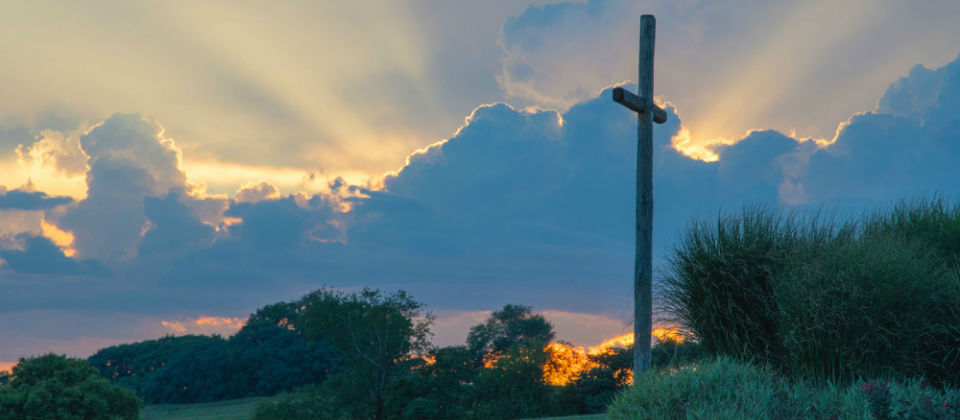 Let every soul be subject unto the higher powers. For there is no power but of God: the powers that be are ordained of God. Whosoever, therefore, resisteth the power, resisteth the ordinance of God: and they that resist shall receive to themselves damnation. (Romans 13:2)

Faith M.B. Church is suspending it's in house services and events until the threat of the coronavirus has ended. We are the church not the building and God will keep us.

We have been having confrence call Sunday School at 9:30 am each Sunday and have recently added confrence call Bible Study each Wednesday at 7:00 pm. We have a limited amout of spots for the calls, but if you are interested in joining us send an email to revted@usa.net and if we have openings you will recieve the phone and pin numbers so you can join us. Please specify Sunday school or Bible study, or both.

Click on the link below to get the the latest COVID-19 information from the CDC. The CDC numbers might not be as high as those reported by other sources but because it is almost impossible to get correct totals they are all reporting on the numbers they get.
https://www.cdc.gov/coronavirus/2019-ncov/cases-updates/cases-in-us.html
Check out the News page for other articles concerning our present situation updated weekly.
The virus is alive and kicking! America now has over 6,000,000 cases. and in less than one month if things don't change, we will have over 200,000 deaths
! Think carefully before you deside to get out and get back to business as usual.

The latest news says its a silver lining in the cloud of nearly 200,000 deaths that the death rate went down 17% meaning only 11,000+ Americans died over the last two weeks! I wouldn't call that a silver lining but a black mark on the Trump administrations handing of this crisis, it still adds up to about 785 people per day dying in what he calls a war, and these numbers say we are losing!
Faith has suffered a great loss with the transitioning of Sis. Tayvea Banks. Let us keep Bro. Brian Crump and her family in our prayers. we will be letting you know when araingements are made for her home going.

Thank you for your love and prayers, keep the faith, stay safe, Pray, pray, pray!